Welcome to Remembered.com - Free Online Memorial Websites with Video
Create Free Online Memorials in Memory of your loved ones. Enshrine your photos, memories, and tributes with friends and family. Memorials are free to create and can be commemorated forever for $19.95. There is never a fee for memorial visitors. Creating a Memorial Website is as Easy as 1, 2 3 !
Step 1 : Create a Memorial
Write your loved one's life story, express your thoughts on their service and their lifetime, announce the time and place of an event on a dedicated website in honor of your loved one.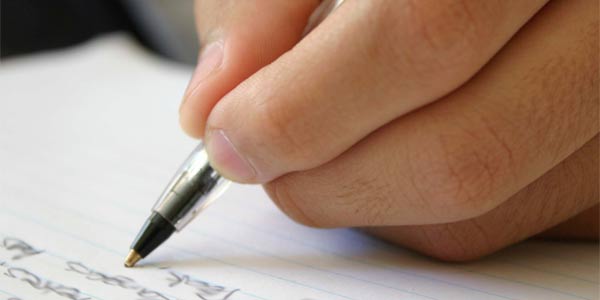 Step 2 : Invite Friends and Family
Connect easily via email or Facebook to invite friends and family from around the world to contribute and share their memories of your loved one.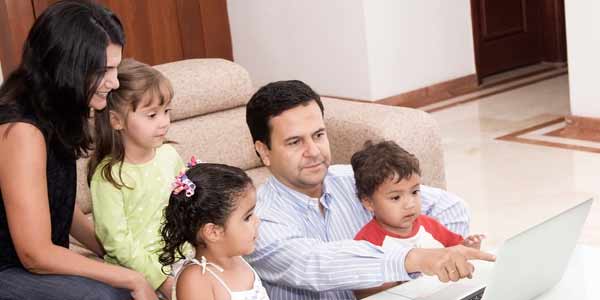 Step 3: Share Videos and Photos
Share your videos, photos, memories, and poems with everyone. Allow visitors to add their own videos or photos, express their feelings, pay tribute, and condolences.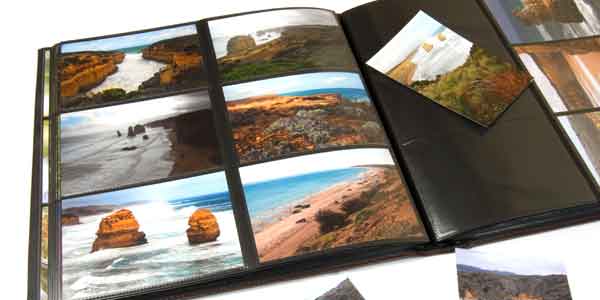 Optional : Create a Memorial Video Tribute
Once you've created a memorial and collected photos of your loved one, we can create a custom video tribute for you. Other sites charge $199-$399 for this service Remembered.com can make a beautiful tribute to your loved one for only $79. This is an amazing keepsake that you can share with your friends and family based on the crowdsourced photos that you all contributed.